Benefits of Being a Seller on Amazon
As being one of the Amazon FBA automation companies, you can enjoy numerous advantages that make your business journey more efficient and profitable:
No Need for New Product Listings: With established brands, there's no requirement to create new product listings. You can leverage the existing listings to sell products and benefit from their established reputation and customer demand.

Time Efficiency: Wholesaling eliminates the need to build your own brand from scratch. This saves you time and resources that would otherwise be spent on branding efforts, allowing you to focus on sourcing and selling products more efficiently.

Reduced Advertising and Marketing Costs: Since the products you sell are already in demand, you can skip the advertising and marketing costs associated with building brand awareness. By leveraging established brand recognition, you can drive sales without significant additional marketing efforts.

Shorter Replenishment Lead Time: Wholesale products are locally sourced, which means the lead time for replenishment is shorter compared to sourcing products internationally. This ensures a more efficient inventory management process.

Scalability: Once you establish a relationship with one brand as a wholesaler, it opens doors to potential deals with other brands. This scalability allows you to expand your product range and increase your revenue streams.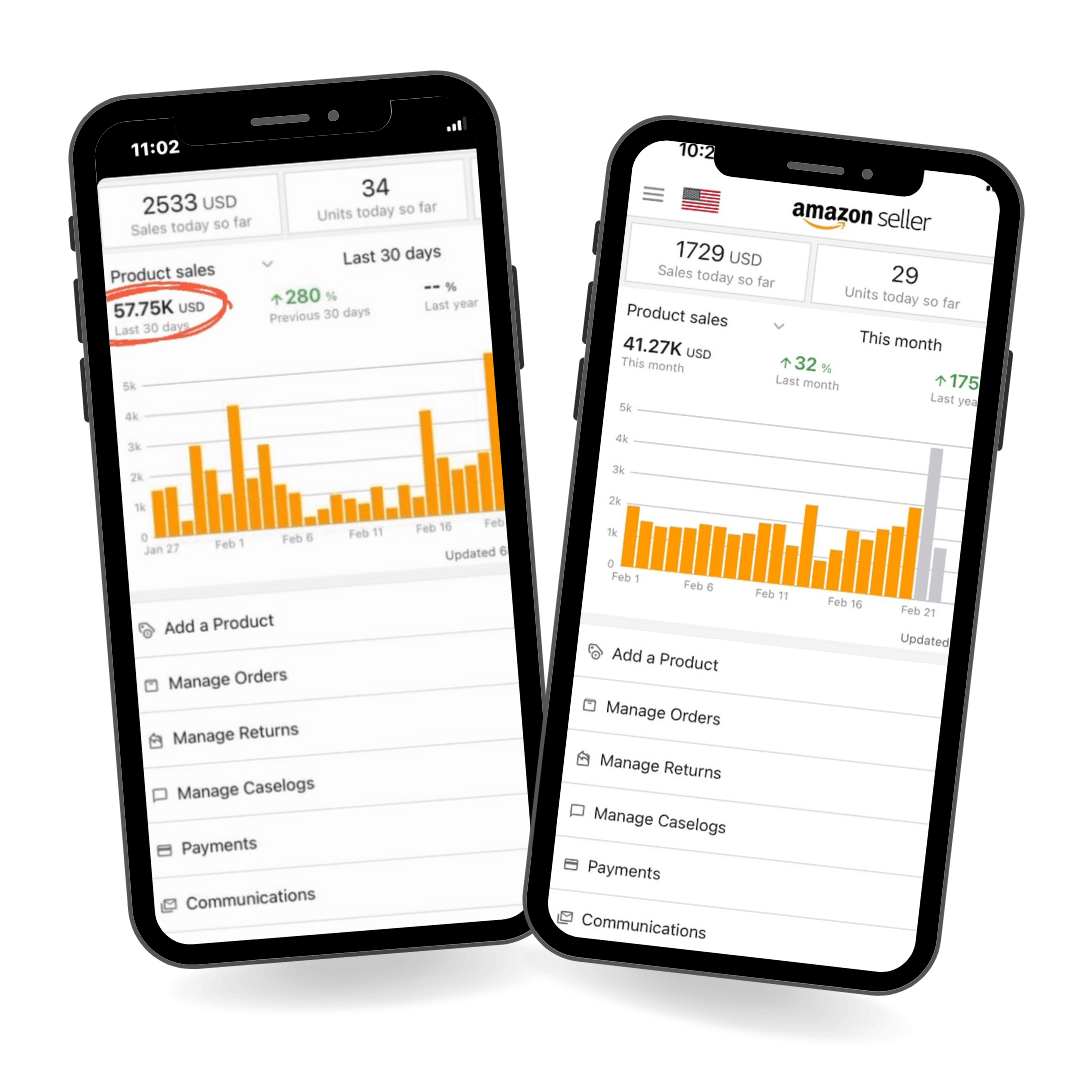 Amazon FBA Wholesale Automation Steps
Our Amazon FBA Wholesale Automation service encompasses the following steps to set you up for success:
What We Require from Clients
To kickstart your journey with our Amazon FBA Wholesale Automation service, we request the following from you: