Contact Us
Thank you for your interest in Stores Automation. We value your inquiries, feedback, and partnership opportunities. Feel free to reach out to us using the contact information provided below. Our dedicated team is here to assist you and address any questions or concerns you may have.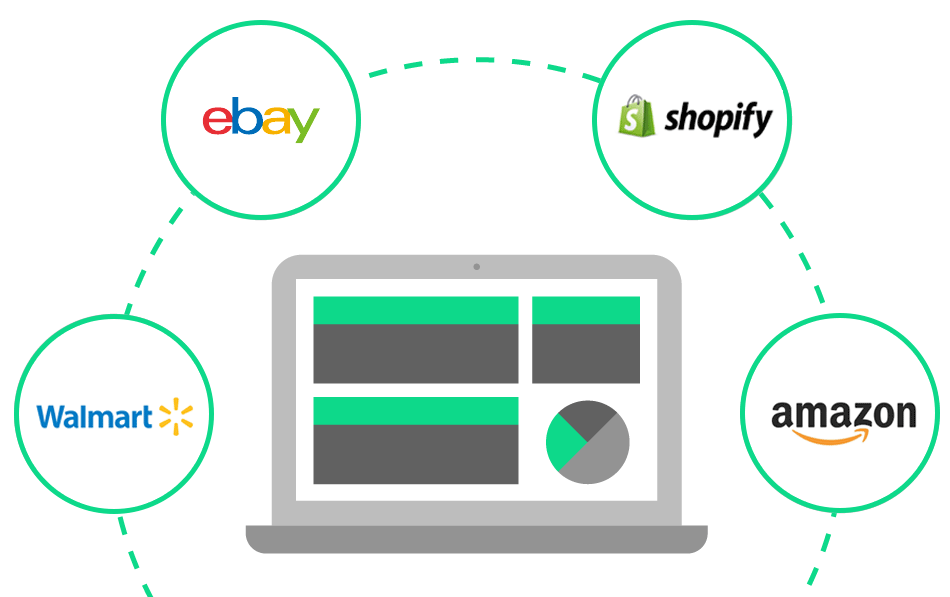 Contact Information:
Phone:
Email:
Address:
300 delaware Ave Ste 210 #679 wilmington, DE 19801 19901, United States
Business Hours:
Monday to Friday:
9 am to 5 pm
Saturday and Sunday:
Closed
Request a Consultation:
Contact us to schedule a consultation and take the next step towards achieving your e-commerce success.