Walmart Dropshipping Automation
Discover seamless Walmart automation dropshipping with our comprehensive services. Establish and manage a successful online store, tapping into Walmart's vast customer base for early profit generation and business success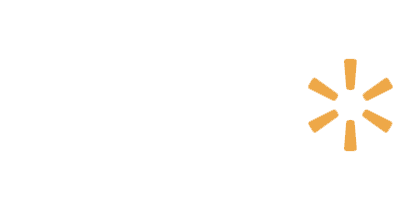 Proof of Success: Real Sales Generated for Our Walmart Store Clients
Why Choose Walmart Dropshipping Services?
Walmart is the second-largest marketplace globally, offering a well-established customer base and a reputation for quality products. By leveraging Walmart's platform, you can tap into a wide audience and start receiving returns quickly. Here's why Walmart dropshipping stands out: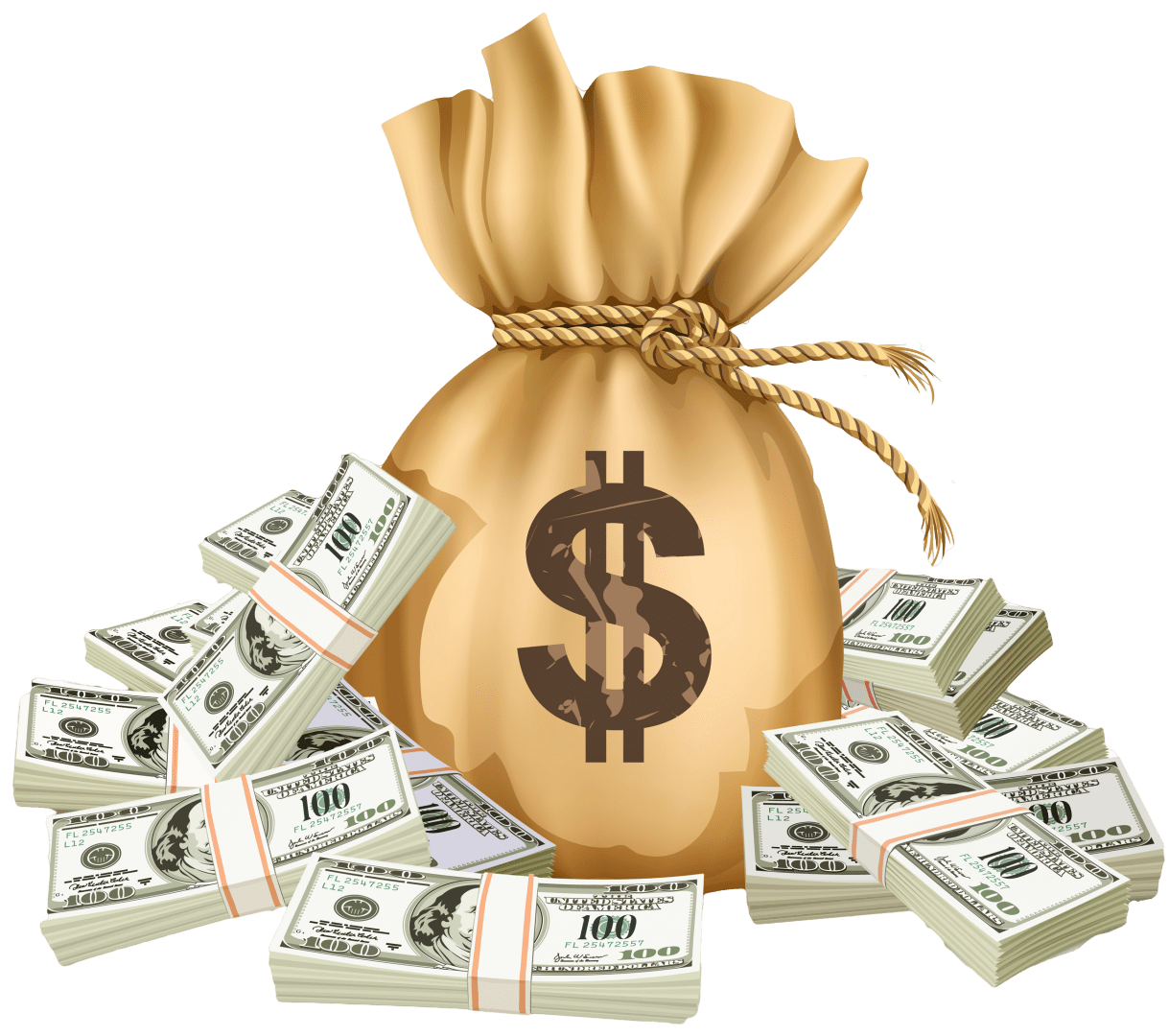 Instant Returns
With Walmart, you can expect returns from the very first month of launching your store. This allows for a faster return on investment compared to other marketplaces.

Established Customer Base
Walmart has a loyal customer base, providing you with an existing pool of potential buyers for your products. This can significantly increase your sales and revenue potential.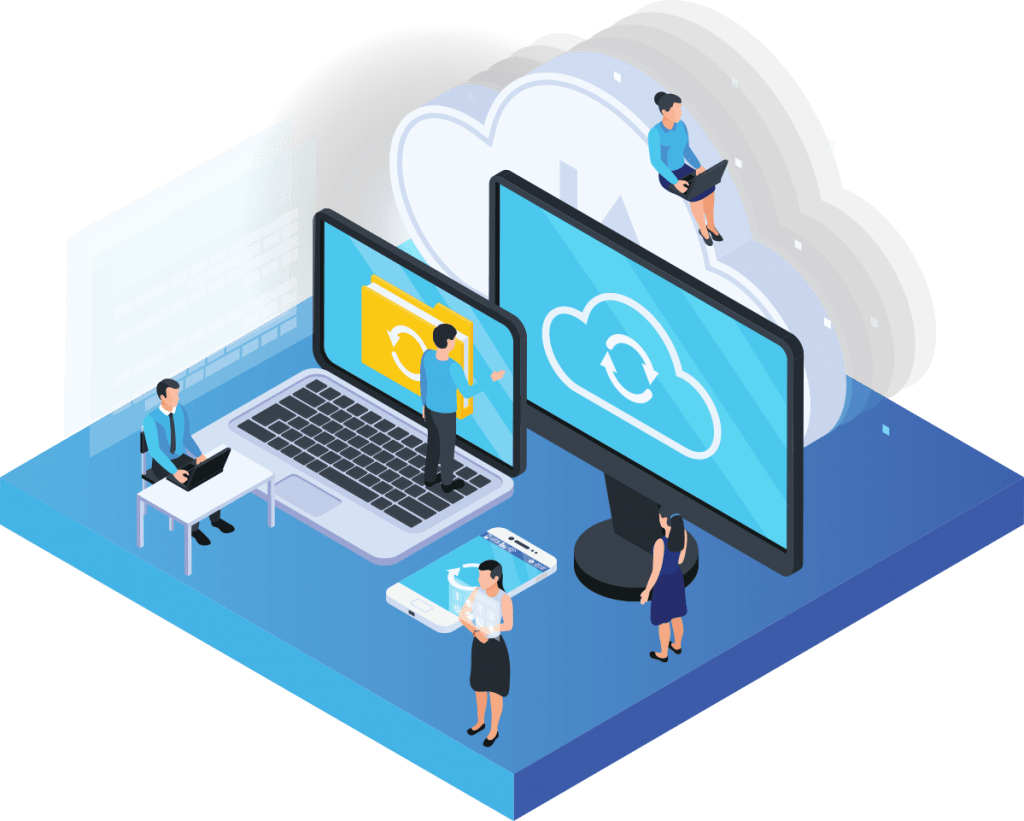 Comprehensive Services
Our Walmart automation store cover all aspects of managing your Walmart store, ensuring a seamless and efficient operation.
Our Walmart Automation Dropshipping Services
Stores Automation offer a range of services to streamline and automate your Walmart dropshipping business: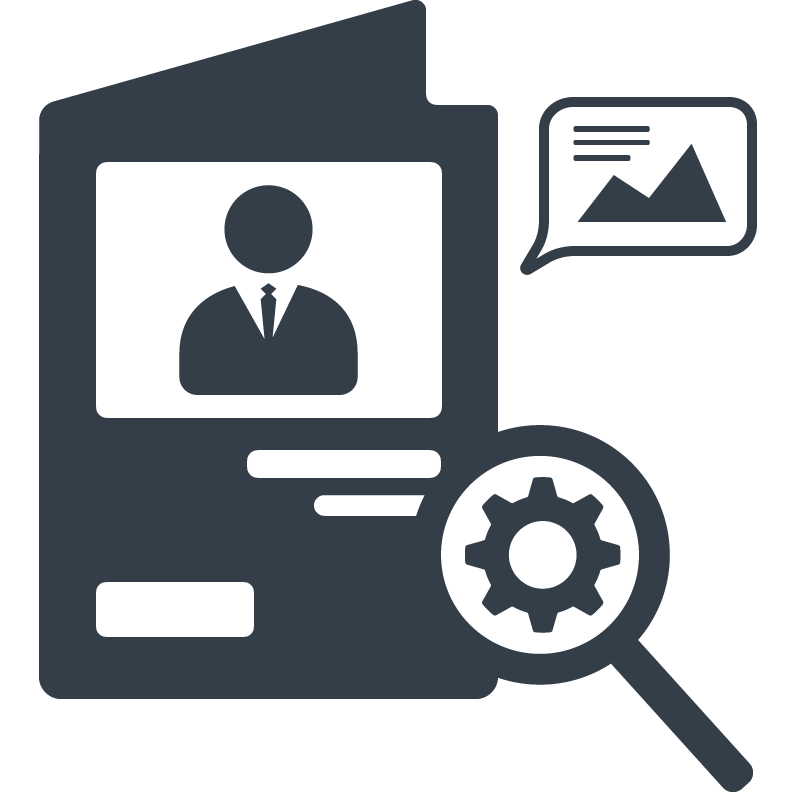 Onboarding Process with Account Approval
We guide you through the onboarding process and assist with account approval, ensuring a smooth entry into the Walmart marketplace.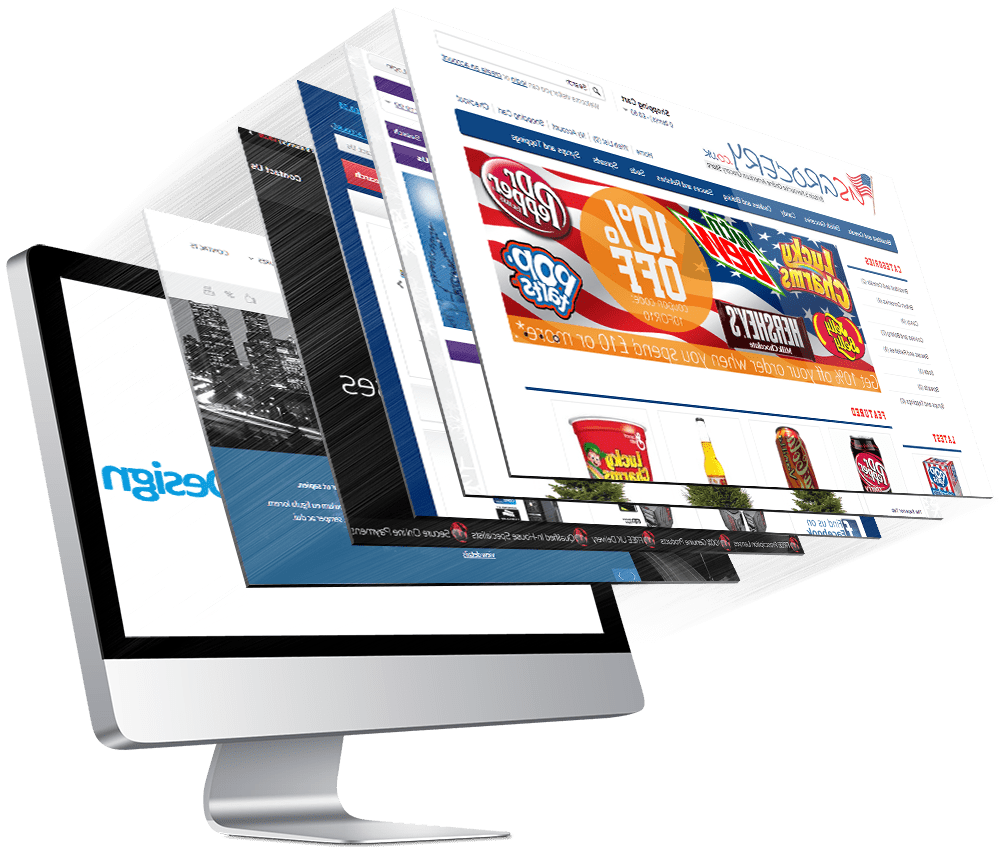 Website Creation
We create a professional and user-friendly website for your dropshipping business, enhancing your brand presence and credibility.
Backend Store Setup on the Walmart Platform
Our team sets up the backend of your store on the Walmart platform, ensuring proper integration and functionality.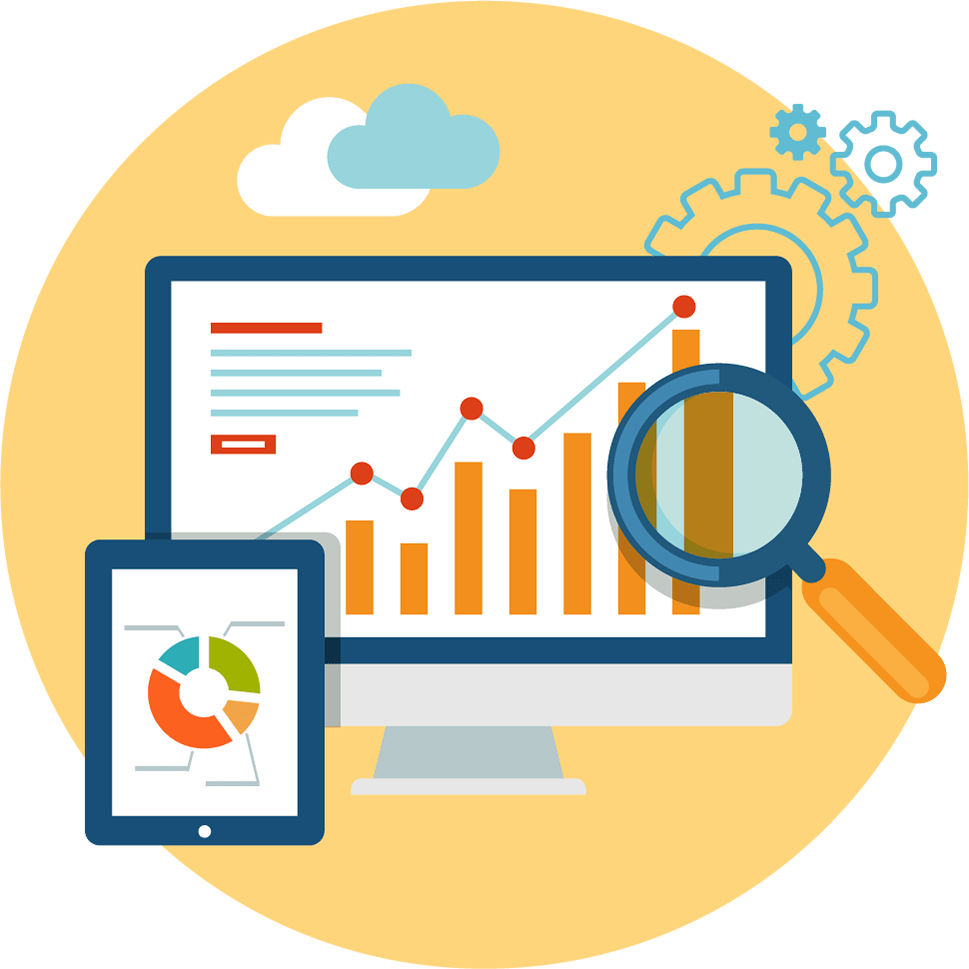 Product Research, Analysis, and Listings
We conduct thorough product research and analysis to identify profitable opportunities. We then create compelling product listings to attract customers and drive sales.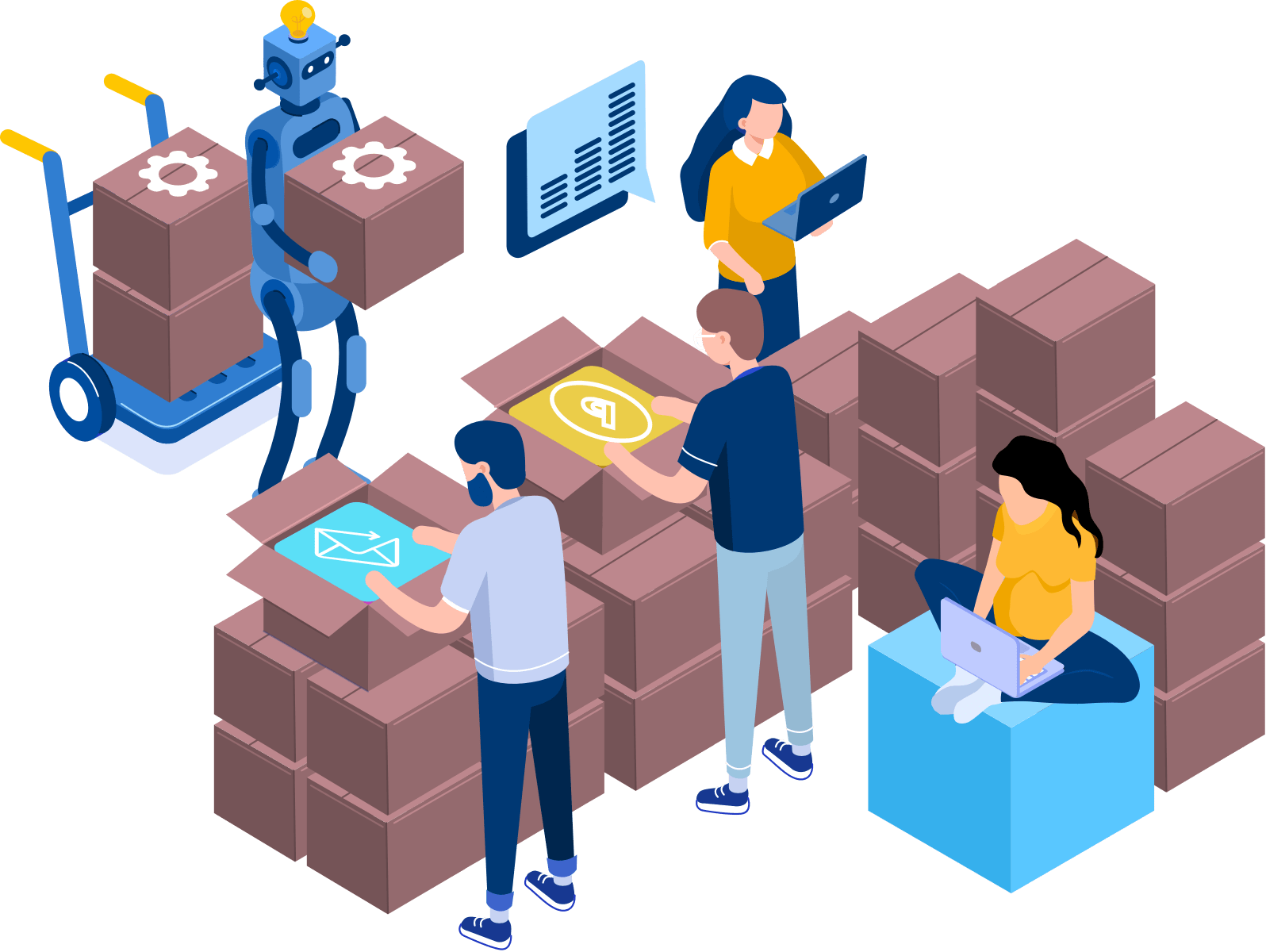 Inventory Management
We handle inventory management, ensuring that your products are always in stock and ready for fulfillment.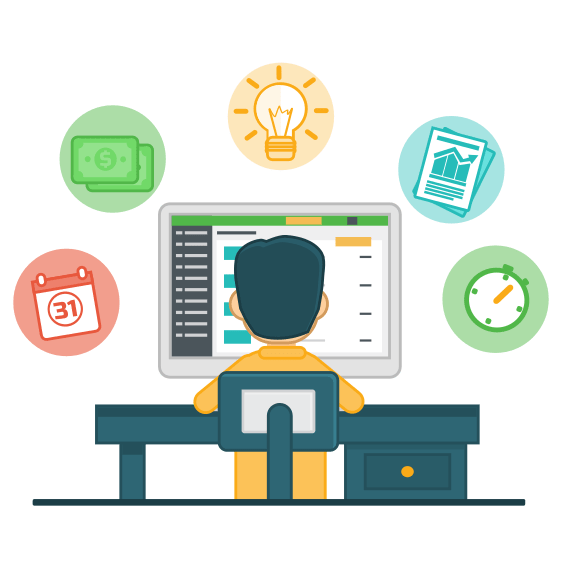 Order Processing and Repricing
Our team efficiently processes orders, ensuring timely fulfillment and accurate repricing to maximize profits.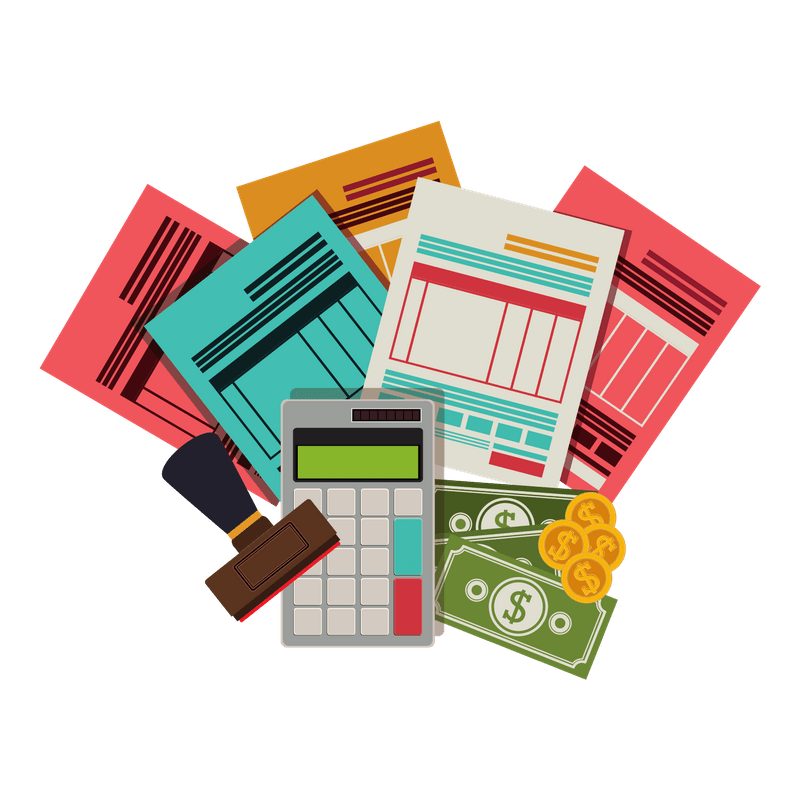 Return Exemption Management
We handle the process of sending SKUs to Walmart for return exemption, streamlining the return process and minimizing any potential disruptions.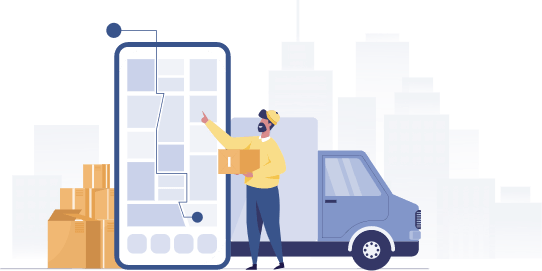 Shipping Confirmation and Tracking
We provide shipping confirmation and tracking information to customers, ensuring transparency and a positive shopping experience.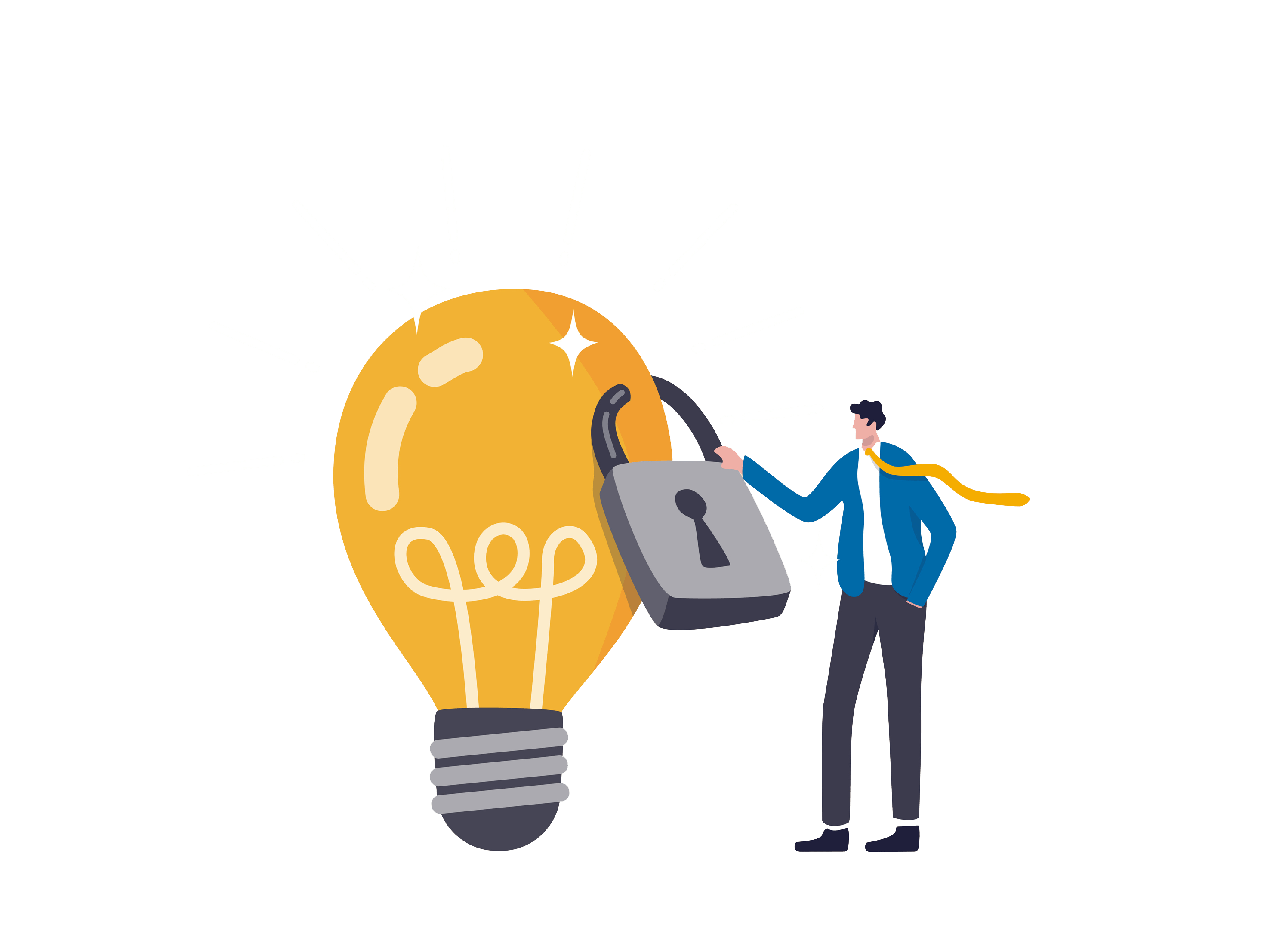 Infringement Claims and Returns
We manage infringement claims and authorize returns, ensuring smooth resolution and customer satisfaction.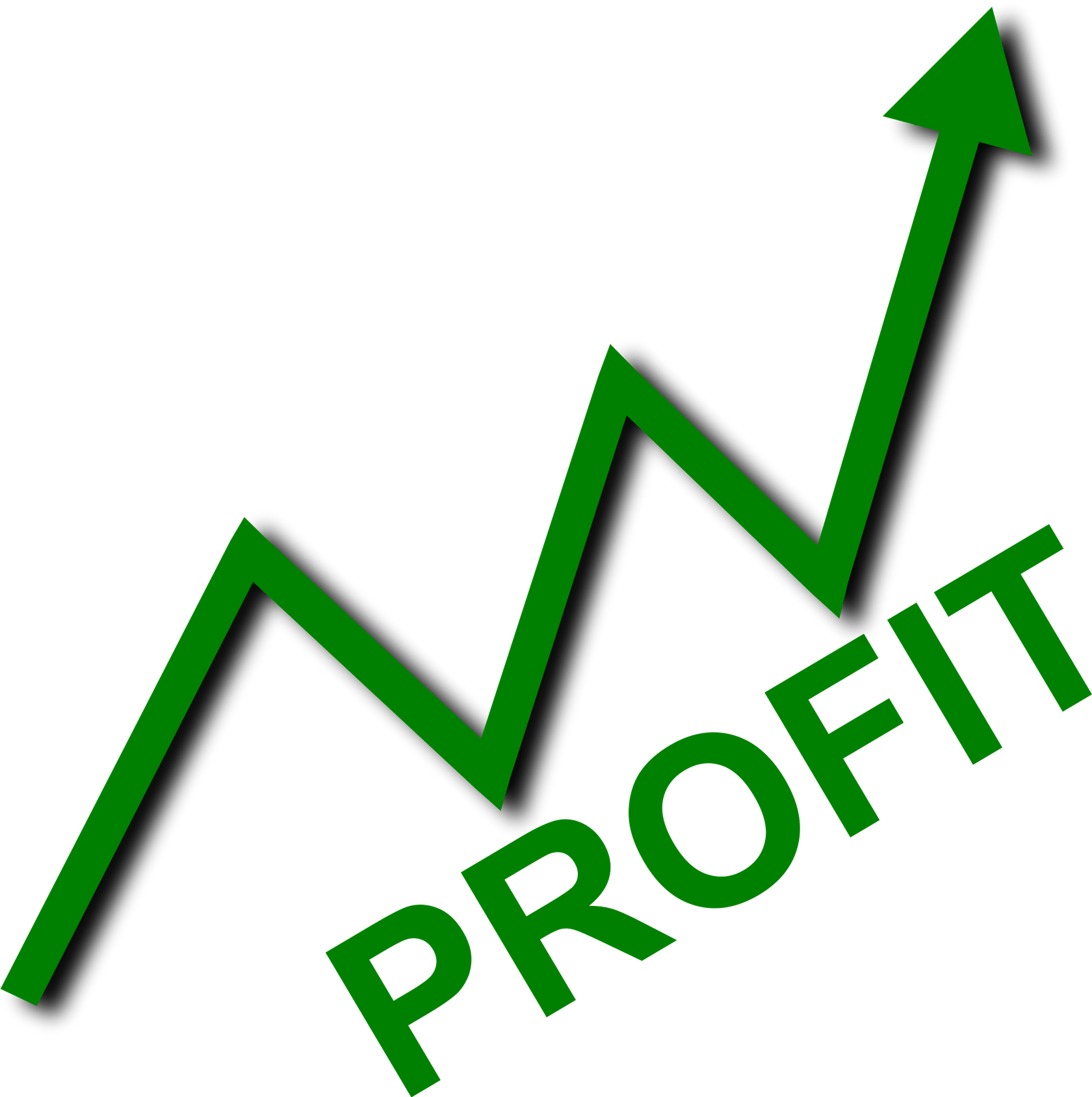 Expected Profit Margins
We strive for profit margins of 30%-40% for your Walmart dropshipping business, maximizing your revenue potential.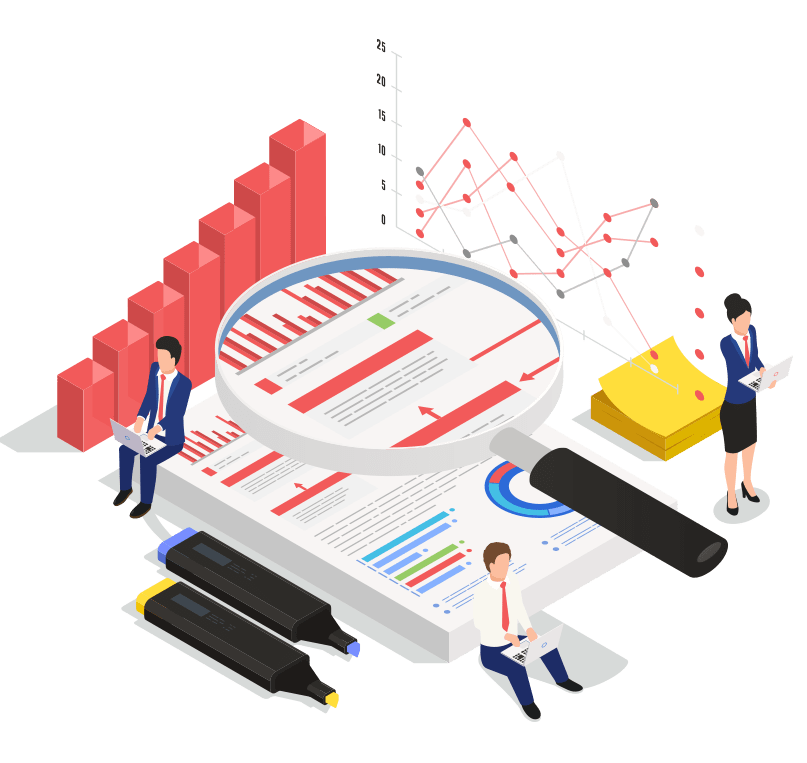 Store Performance and Audit Management
We continuously monitor and optimize your store's performance, conducting audits and making necessary adjustments to enhance sales and profitability.
Requirements
To avail our Walmart Dropshipping services, we have the following requirements: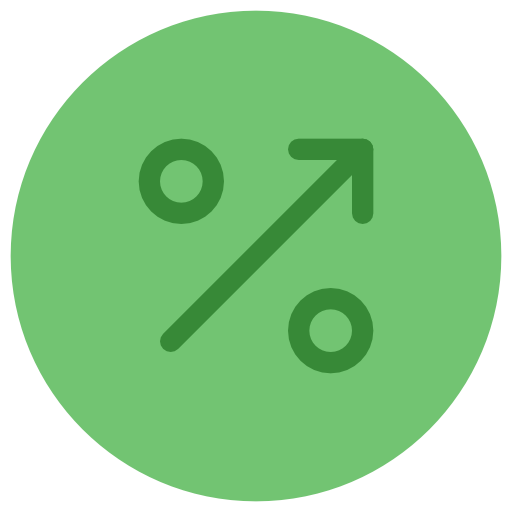 Profit Split for Store Management
We work on a profit-sharing model, with a split of 70% for you and 30% for our store management services. This ensures that both parties are invested in the success of your Walmart dropshipping business.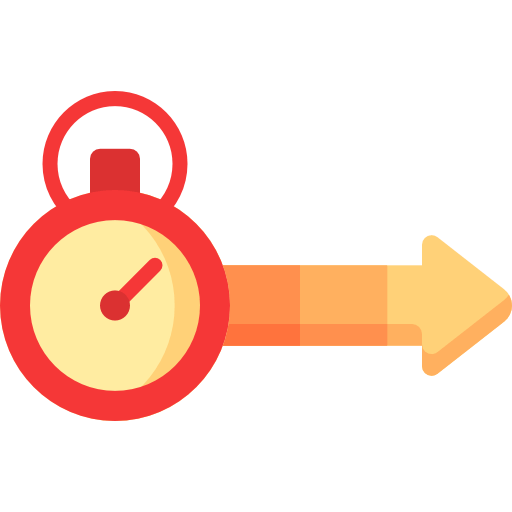 Timeline
Store development typically requires approximately 3-4 weeks to set up and launch, ensuring a smooth and efficient process for your Walmart dropshipping venture.
Get Started with Walmart Automation Dropshipping
Take advantage of the potential Walmart offers for your dropshipping business. Contact us today to discuss your goals, learn more about our services, and embark on a profitable journey with our experienced team.
Please note that the timeline provided is an estimate and may vary depending on various factors, such as account approval and product selection